ONLINE MARKETING & ADVERTISING
.
Nuanced Technologies is a digital marketing firm specializing in Google & Facebook Ad Campaign creation and management. We serve clients in Toronto, Guelph, Kitchener/Waterloo/Cambridge as well as the United States for managing their online footprint. We are both a Google and Facebook certified partner/planner with expertise extending all the way to print, mobile & video ads.
Our promise to our clients is that we won't just advertise on your behalf – we will demonstrate and track customers from your ads to your website to your store/office. If we cannot prove that our marketing is increasing your bottom line – we give you your money back!
Google Marketing Specialists
Google is the place where people go to for literally everything. Whether they are looking for lawyer, dentist, plumber, or at home planning a trip to your city ending with a meal at a nice restaurant – Google helps everyone make decisions.
If you think that your business' rank (how high up on Google search results it is) and advertising pressure on Google (ads on the very top of search results) are irrelevant to your bottom line – you need to think again. We have helped dozens of businesses see value in Google Advertising. We don't just throw money away on ads we track customers to your door to prove that advertising works!
Facebook is Just a Gimmick? Think Again.
Many business owners see Facebook as a waste of time and they often assume that it can't possibly be used to increase sales or establish long lasting relationships with clients. Our experience shows that regardless of whether you are a legal firm, an accountant, a real-estate agent or a store selling frozen yogurt – Facebook can do miracles for increasing business and maintaining it. Still don't believe us? Call us and we'll gladly share our clients' success strategies and stories with you.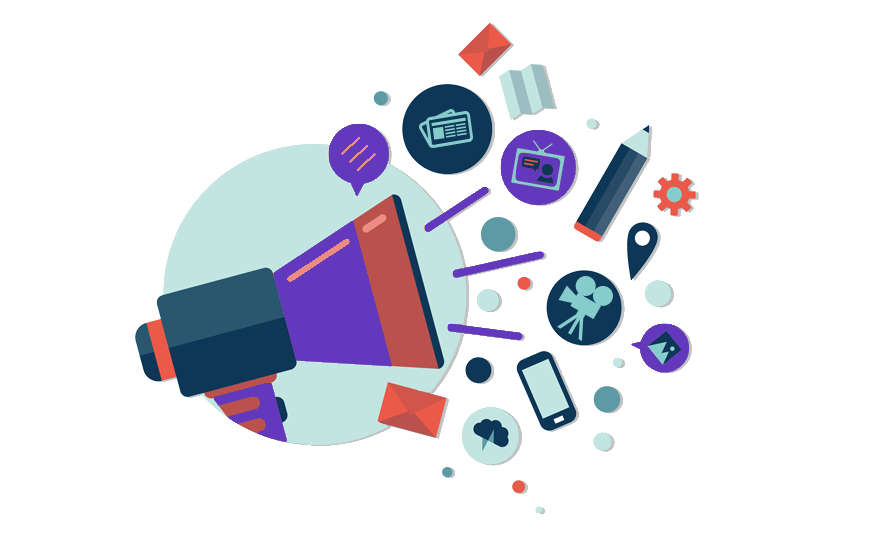 Your Business Has a Reputation to Keep.
In today's world of search there is almost always a star rating next to your business name and quite possibly customer reviews that can be accessed by everyone. Businesses need to keep ahead of the game by constantly monitoring their positive/negative reviews as these are often permanent and can severely impact day-to-day profitability.
Nuanced Technologies helps businesses get ahead of the game by developing a plan so that more of your customers leave positive reviews and any unsatisfied customers' negative reviews can be taken down or removed.
Let us get Your Social Media Working for You
.