LEVERAGE THE POWER OF FACEBOOK FOR YOUR BUSINESS
.
Nuanced Technologies is a Facebook Partner offering social media marketing services to a diverse set of clients. With extensive experience managing Facebook Advertising and Outreach campaigns for a variety of business types (professional corporations like accountants/law firms to auto-body shops) we have a practical understanding of business situations where Facebook can be utilized to increase your business.
Target the Right Clients with Nuanced.
Nuanced can use opportunities created by Facebook to get the right clients for your business. As an example, suppose you are a dentist looking for new clients. Facebook can help us target individuals that have recently moved to your city that may need a new dentist. However, we can't just target every student since most may be students without insurance plans. Our business is to figure out which precise niche (perhaps graduate students with a university health plan) will become permanent long-term profitable customers for your dental practice clients. We do the market research that your business deserves and craft advertising campaigns that deliver results!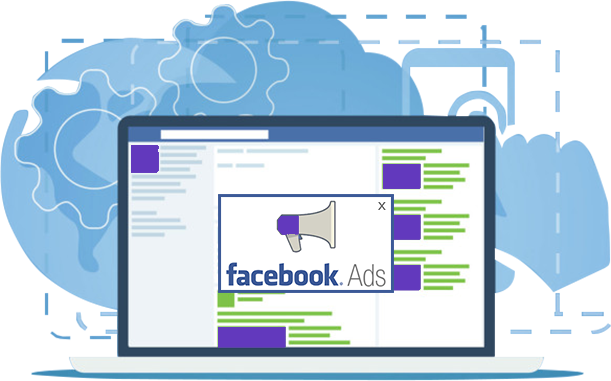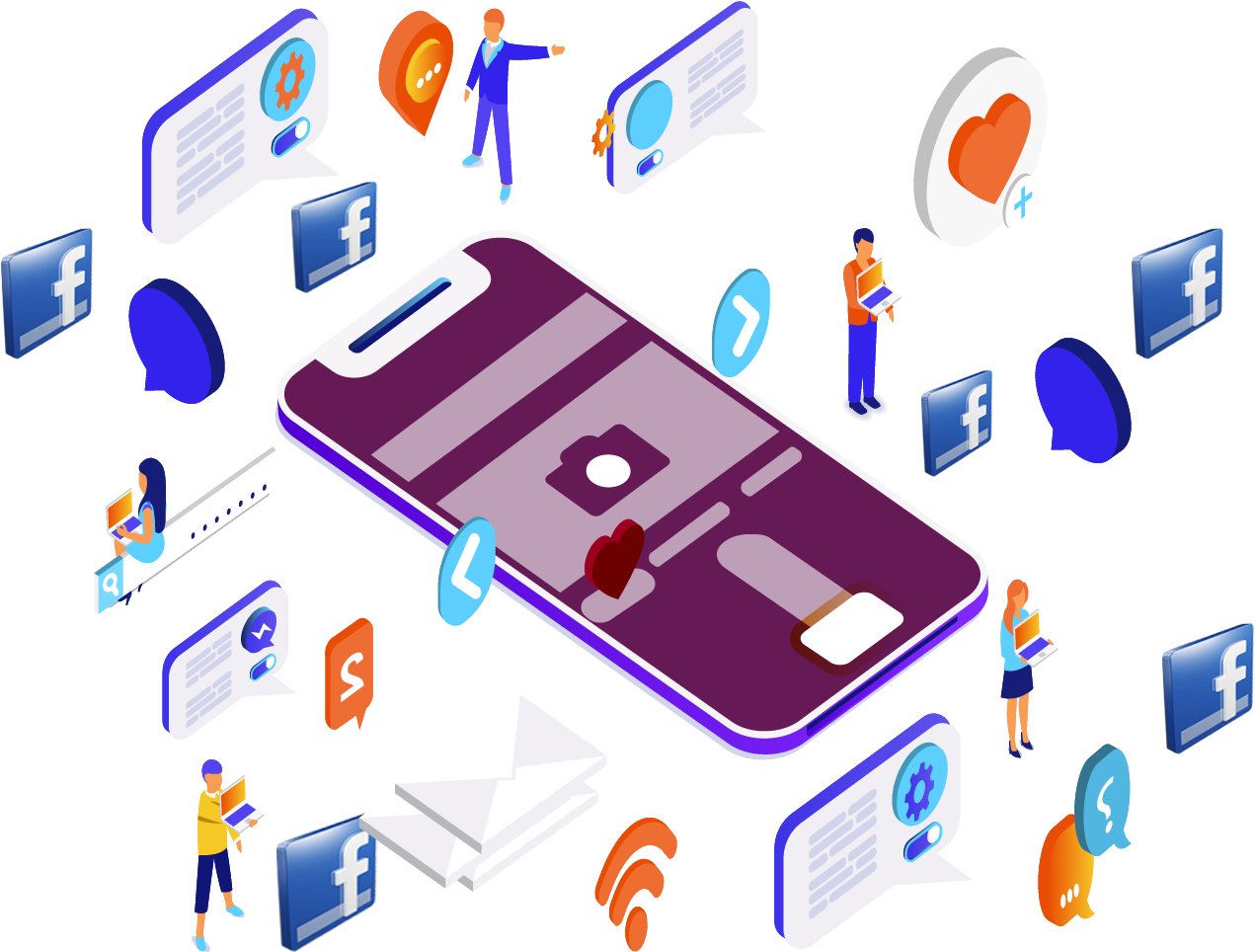 Nuanced Knows Your New Clients.
Facebook's power can be used in very viciously creative ways. We have a track record of using the targeting tools offered by Facebook in interesting ways to increase our client's client base. Case in point, we can even help law firms increase their business on Facebook. Here's an interesting example of this: People who change their marital status from married to a different status, may quite possibly ideal candidates to be referred to a divorce lawyer. However an ad that blurts out "Thinking of a divorce? Call us" is the worst possible way to engage a client. It will simply turn off the person and annoy them at their core possibly making them feel that their privacy has been violated.
Nuanced Technologies however, takes pride in such challenges and creating ad campaigns that incept the thought of a service in ways that does not put the customer on edge. An ad for a law firm specializing in estates, wills and mentioning family law subtly is the right prompt in this situation. What makes us the best in our business is that we fully try to "get in the head" of your customers by working closely with you!
NUANCED IS A FACEBOOK PARTNER
.
Nuanced is a Facebook Marketing Partner with several of our team members having passed the certifications required to earn that designation. We take pride in creating compelling ads and content that gets customers to your website. With clients in and around KW, Cambridge, London, Toronto as well as the US, we are are proud to call many businesses our partners.