24/7 Emergency IT Tech Support in London, Kitchener/Waterloo/Cambridge, Stratford and Surrounding Areas
Please note: We are no longer offering emergency tech support services for non-clients.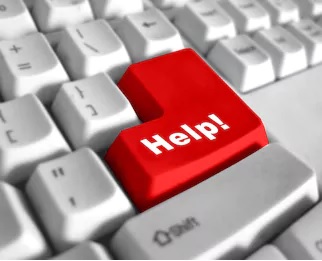 Types of IT equipment we service and the related work we can perform
Computer Servers and Mission Critical Computers: Server failure (hardware or software), troubleshooting, data recovery, viruses, system reinstalls, recover from power failure etc., general diagnostics, failure of a mission-critical workstation/network link.
General Purpose Computing Equipment: Everyday computers used in office, retail and industrial environments (Windows/Linux and other server or workstation environments). POS, alarm and monitoring equipment failure, printers and associated systems.
Specialized computer monitoring equipment: Sensor networks, digital controllers, sensors and monitoring equipment and associated software used in farms, warehouses and factories. Please note that we may not be equipped to service some very specialized hardware.